Effective Local Advertising
CommunitiesAlive.com - 36 Hyperlocal Websites
We have advertising programs for businesses and special events to fit every budget. Your ads will appear on 36 community websites covering Bucks County, eastern Montgomery County, southern Lehigh Valley and Hunterdon County (NJ). Read on - and if you have any questions email us at .
Advertise Your Business
This next generation of display advertising offers a powerful tool to maintain dynamic content for your brand in real-time!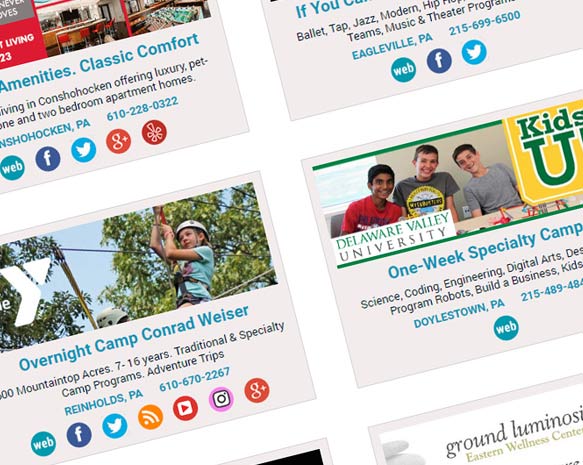 Advertise Your Event
Take advantage of our incredibly popular events calendar to showcase your upcoming event!